Conor McGregor is a notoriously controversial figure in the MMA world, but in the midst of the coronavirus epidemic, he's using his platform for good.
Earlier today, McGregor shared screenshots of a message exchange on Twitter between him and Irish Minister for Finance, Public Expenditure and Reform Paschal Donahoe. In his reply to the Minister's request for McGregor to release a statement encouraging social distancing, McGregor said he would be buying 1 million euros' ( $1,083,220 USD) worth of personal protective equipment to give to hospitals in Ireland's Leinster province.
McGregor also spoke up about the importance of putting "health before wealth" and the need to enforce lockdowns more strictly. He criticized the way the spread of the virus has been managed in airports, citing an experience his friend had when returning to Ireland from Thailand.
Read McGregor's full message below: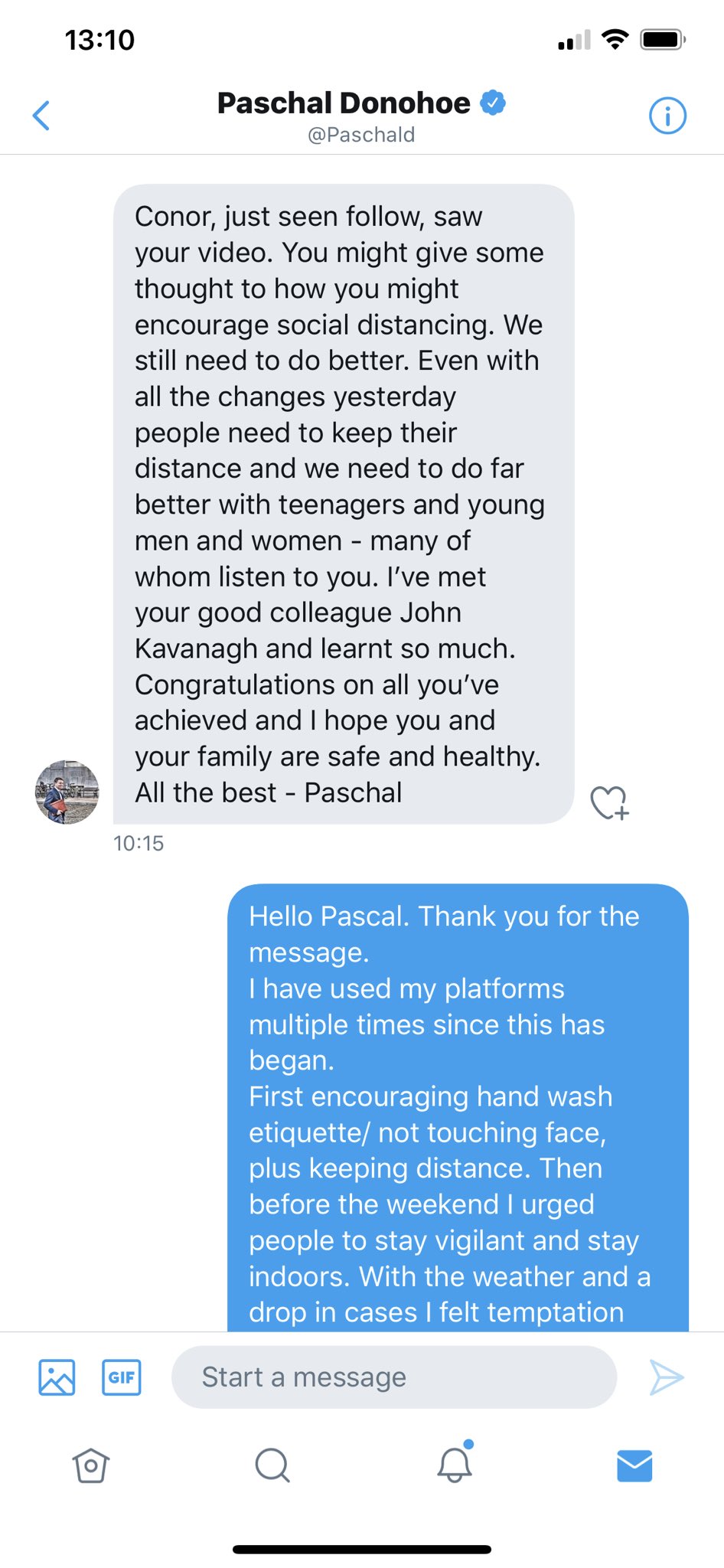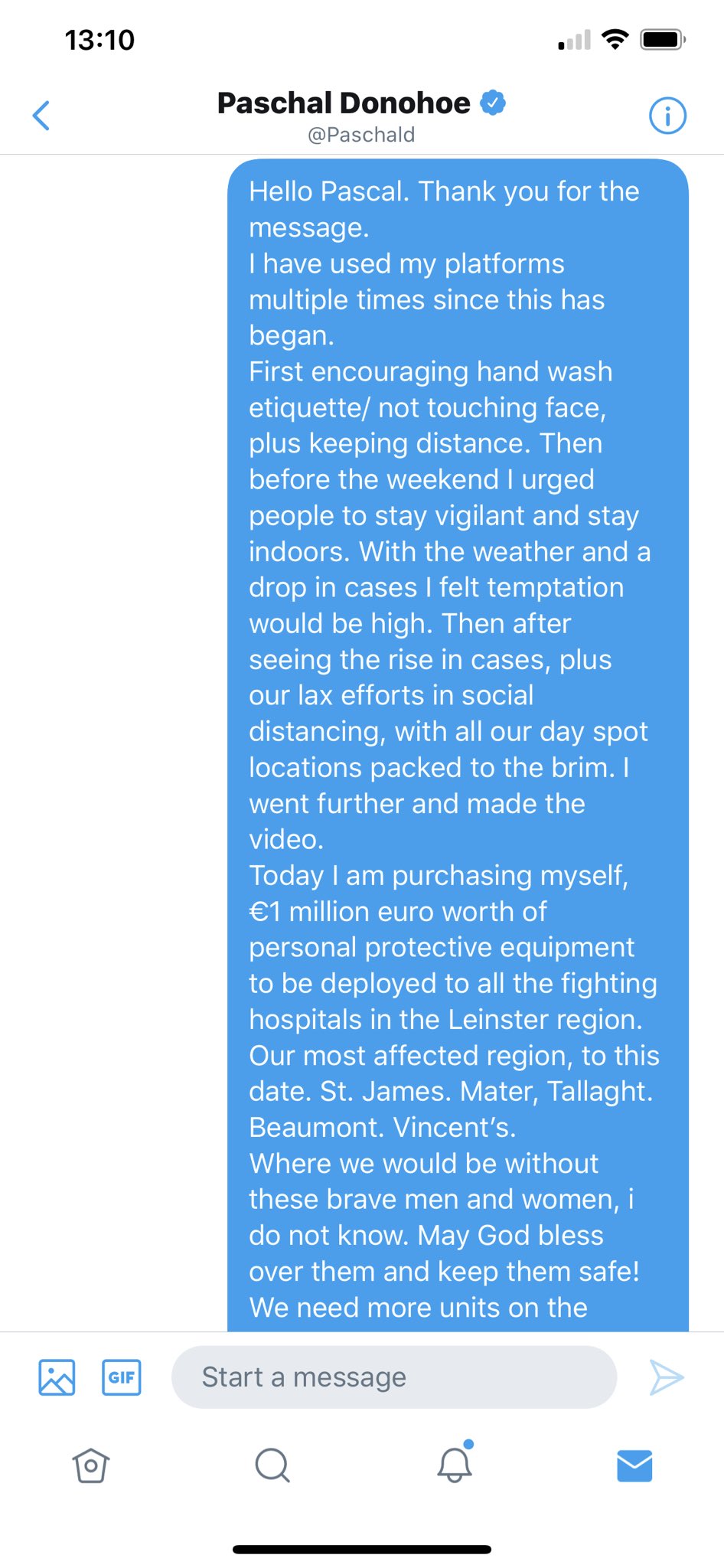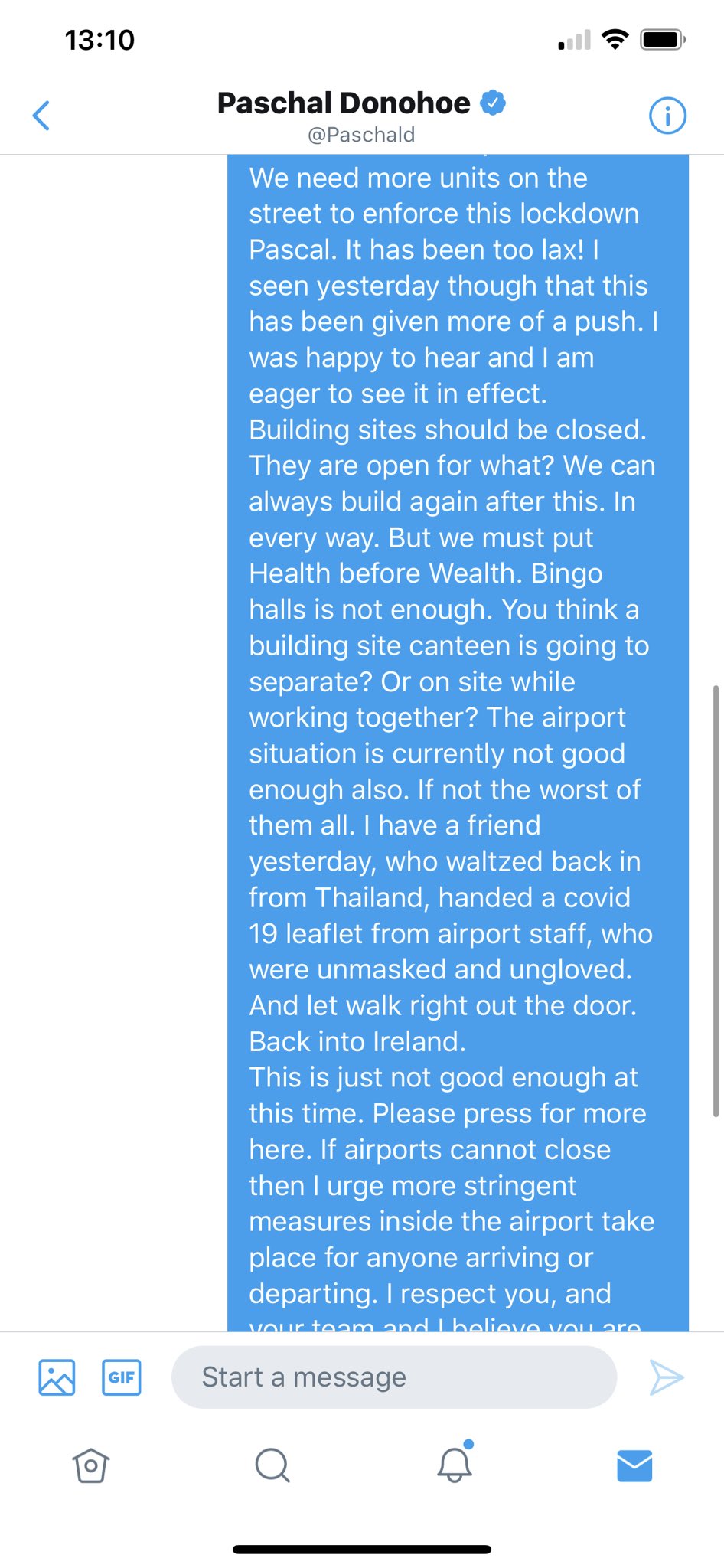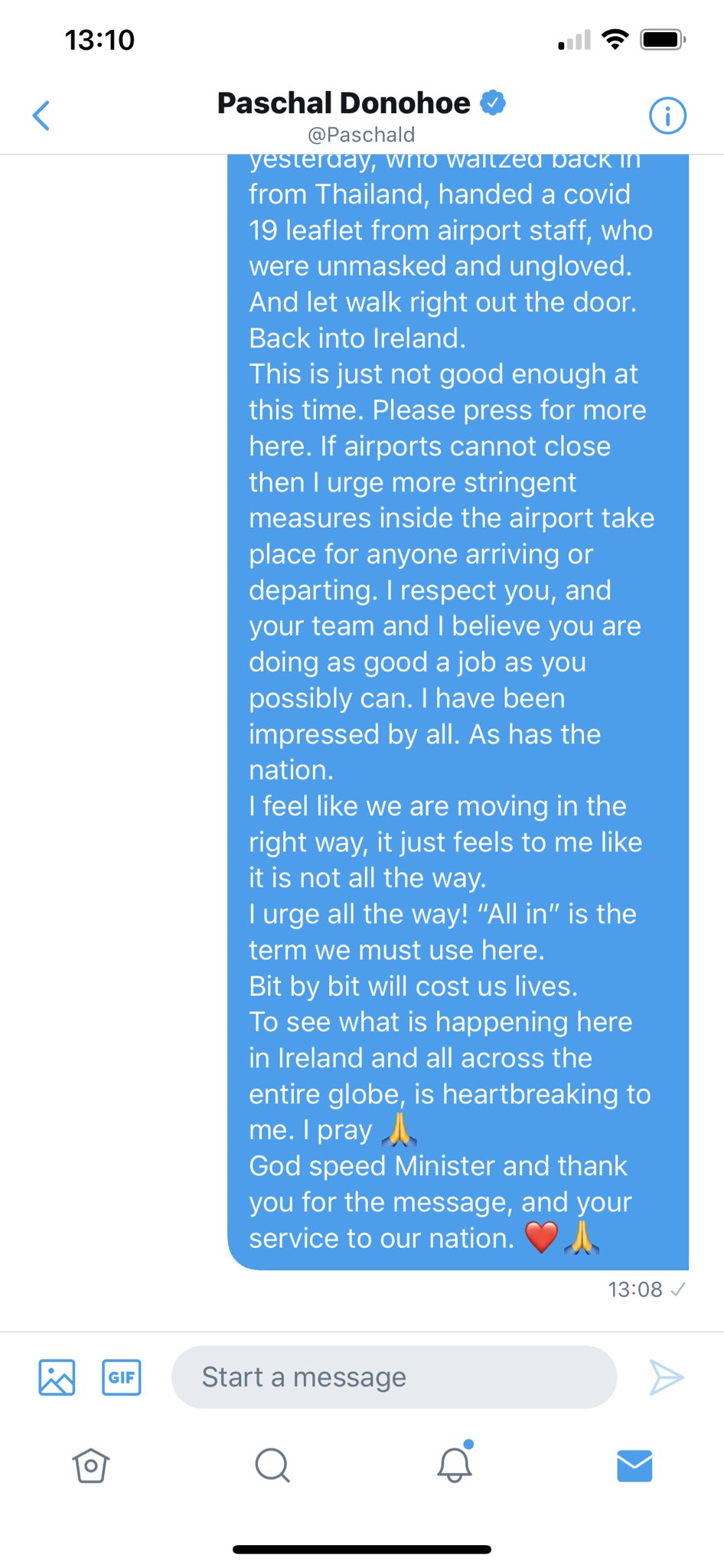 Hospitals around the world have been suffering from a lack of personal protective equipment as they battle rapidly rising numbers in patients due to COVID-19. Such a donation could be the difference between life and death for medical staff across the globe.